Code Electric is proud to be EXM's BC Distributor, an ongoing partnership of more than 2 decades.
EXM BoxCAD
Below you can download or view their full catalogue, as well as access BoxCAD, EXM's proprietary online system for customizing your own enclosures. Please contact your sales representative at Code to sign up for a BoxCAD account.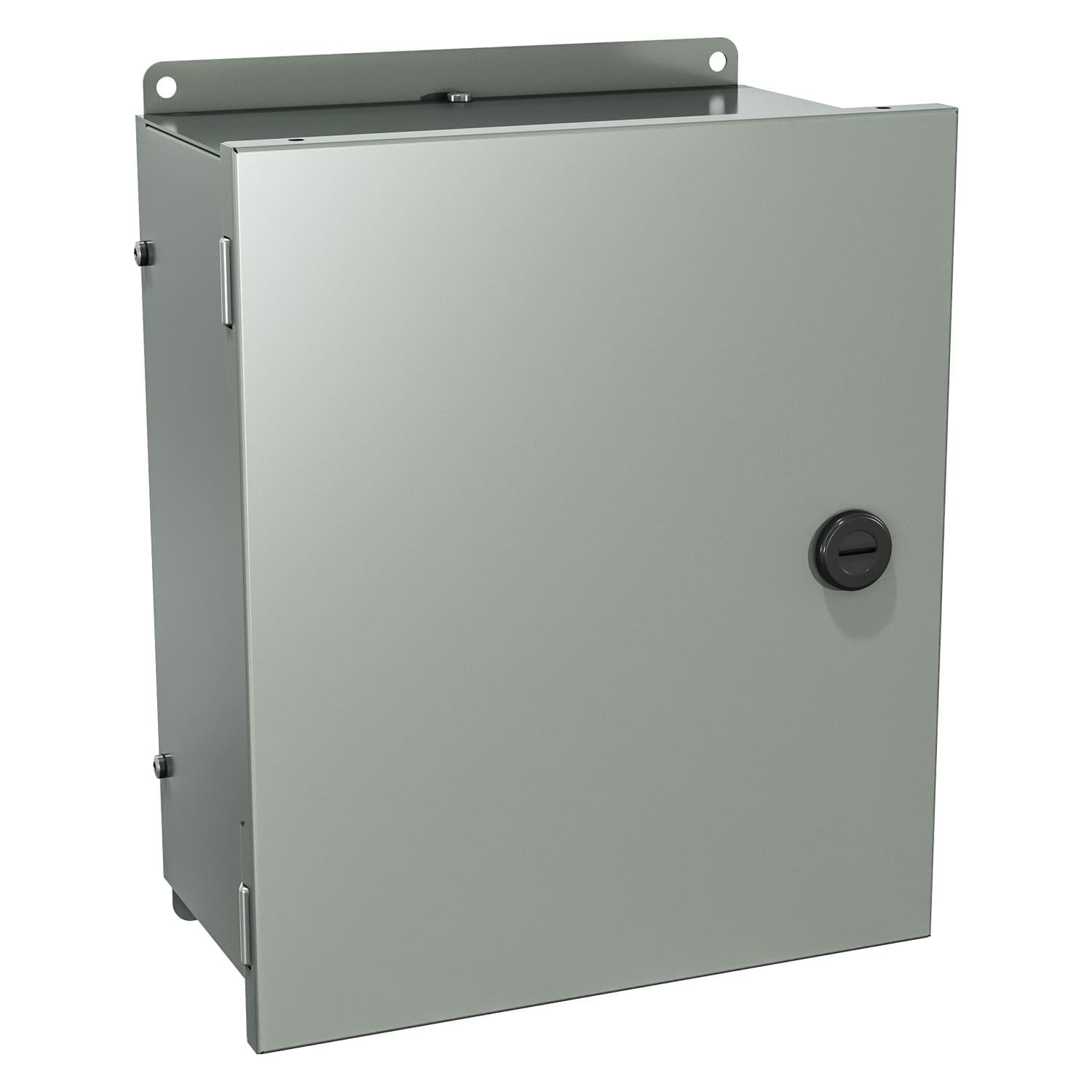 Interested In Our Products?
Contact us for more information to see what we can do to help you!